Strainprint's Jessica Moran Featured on The Haze Podcast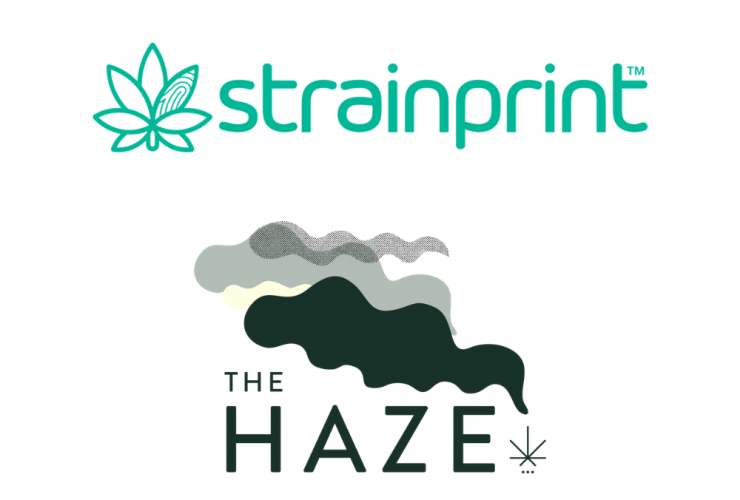 Written by Strainprint
Strainprint's Jessica Moran Featured on The Haze Podcast
"In this episode of The Haze Podcast, Peter talks to Jessica Moran, Director of Marketing and Communications at Strainprint Technologies Inc. With 17 years of experience in marketing and public relations, Jessica ran her own consultancy prior to coming on board with Strainprint.
Peter and Jessica talk in depth about public relations as a key avenue for cannabis companies to tell their story and build an audience. They also dive deeply into Jessica's experience as a cannabis industry professional with respect to social media platforms, the importance of authenticity, corporate versus personal brand development and much more.
Strainprint launched as an app – "the fit bit for weed" as Jessica describes it, for cannabis users to track their cannabis use for medical purposes. Now they are the leading source of medical cannabis data in North America, with over 1.2 million tracked cannabis patient outcomes and over 65 million data points.
You can download the Strain Print app for free in the Google Play store or from the Apple store by simply typing Strain Print into the search."