Strainprint Featured in Weedbox on Cannabis and Autism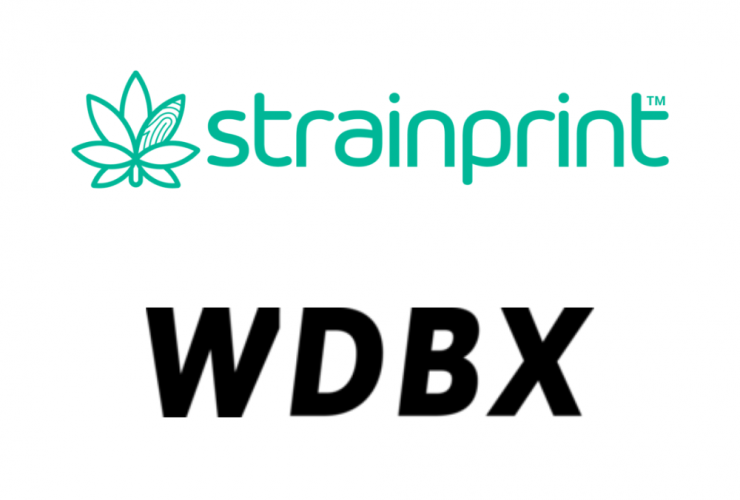 Written by Strainprint
Strainprint Featured in Weedbox on Cannabis and Autism
"If you do find the right dosage and the right product, it can be a game-changer – not only for the person with autism that you're helping, but the caregivers around them."
Would you think twice about giving your child cannabis oil if you thought it could improve their quality of life?
New research out of Israel has uncovered proof that cannabis can help children with autism deal with negative side effects. Overall, more than 80% of the parents of the 118 subjects (under 18) who participated in the study reported moderate or significant improvement in their child. This is promising news, as the scientific community has long struggled to gain a solid understanding of those affected by autism spectrum disorder, and in turn, solutions for treatment.
Jessica Moran, a caregiver to loved ones with autism and the Director of Marketing & Communications at Strainprint, has experienced the benefits of cannabis as treatment first-hand and hopes that others can, too. "I hope to see a day where (cannabis) is presented as a viable therapeutic option for parents of autistic kids," says Jessica. "Where, if your child has side effects of symptoms related to autism – depression and anxiety are characteristic, a toolkit is presented, where you can try an antidepressant, or you can try cannabis, or you can try both."
She's definitely not alone in this hope. The benefits of CBD in children with autism spectrum disorder has been touted frequently in the media lately. However, the lack of evidence, uncertainty around what's allowed (one study showed almost half of Canadian pediatricians didn't know they could prescribe cannabis) – and, yes, stigma, make medical cannabis for children still taboo. So where are these parents who are using CBD to help their kids?
Jessica has some pointers for those seeking some solidarity. "When I talk to other parents about exploring (cannabis) as an option, the first starting point would be to go to a trusted resource. One I started with was a Facebook group called SheCann. Also, Strainprint has an online community where you can go and ask questions and moderators will respond. For example, someone could say, 'I have a daughter with autism, she's 10 and wants to explore CBD.' One of our moderators will respond with a series of credible articles for you to explore. They're not giving a solution or medical advice, but it takes a step out of combing all over the internet – there's so much fake news out there."
Keep reading on Weedbox…