The Leading Medical Cannabis Data Company
Our mission is to advance the scientific understanding of cannabis and its legitimization by guiding responsible medical and recreational uses through DATA!
Get your FREE copy of this report today!
The Polypharmacy report which captures data on the behaviours and attitudes among medical cannabis patients is available for free for a limited time.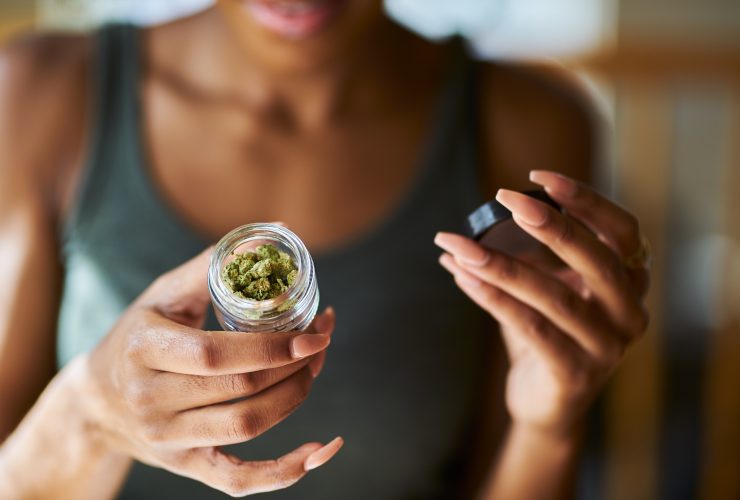 Containing Cannabis Scent: Bringing Your Cannabis Consumption Inside Cannabis, in its varied forms, has the potential to single us out in a crowd. Why? The smell, of course. It's something we've all had to deal with. Whether you smoke it, vape it, or cook it for use in making edibles, oils, topicals, or tinctures, when […]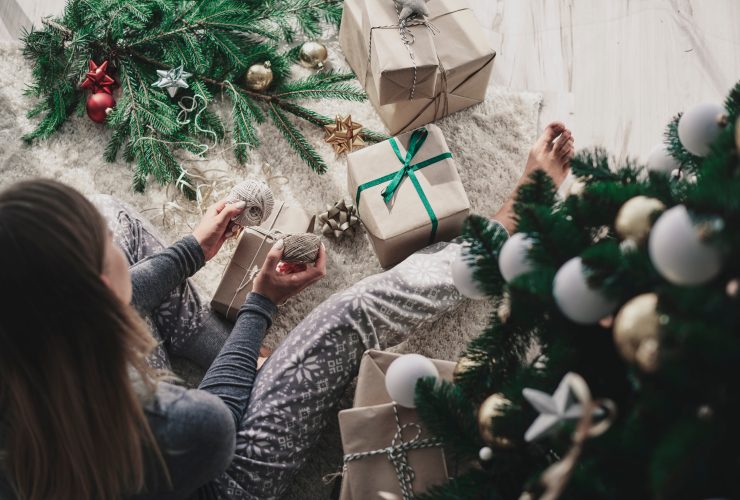 Holiday Survival 101 – Your Guide to Staying Mindfully Medicated this Holiday Season It seems that earlier and earlier every year we are being inundated with the holiday season so that by the time December rolls around, many of us are sick and tired of it before the season has even begun. I don't know […]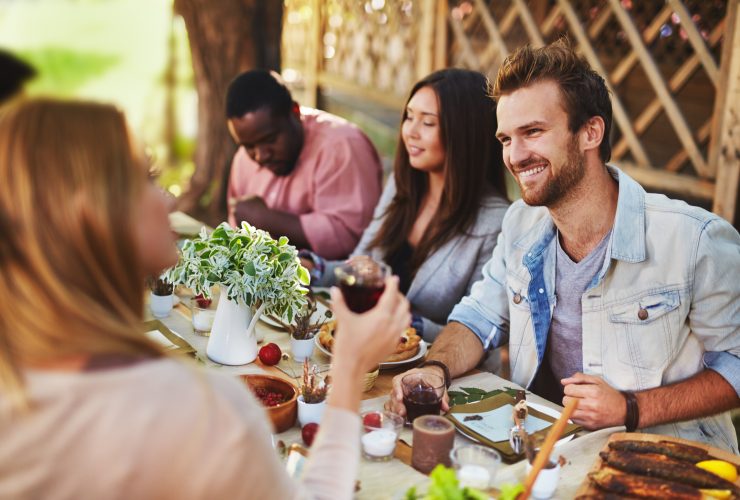 Cannabis and American Thanksgiving By: Liana M Scott Thanksgiving is arguably one of the top three American holidays, next to Christmas and Halloween. It's packed full of rich tradition, old and new. From turkey with all the fixings to the Macy's Thanksgiving Day parade to watching football, it's a time to gather with family and […]
Tracked patient interactions
HIPAA, PIPEDA and PHIPA compliant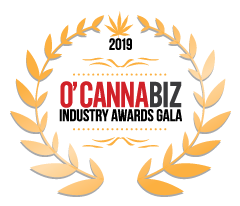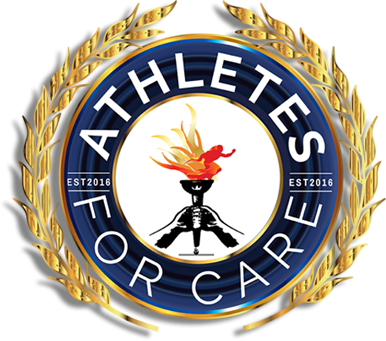 As a Veteran who relies on medical cannabis to lead a healthy life I can honestly say that this is the best app out there for tracking medical marijuana use and how it affects you. Its ease of use and the option to convert your results to a PDF format to give to your Doctor sets it above all others. I was totally new to the use of medical cannabis, and the Strainprint app has been my guide since the start. It's a absolute must for anyone serious about getting healthy with medical marijuana.
Jim - App User
Porters Lake, Nova Scotia
I use the Strainprint app to help treat symptoms related to Crohn's Disease. For me, tracking is life-saving. Because of the app, when I am in the middle of a horrible flare, I now have strains on hand that I know will work fast and keep me out of the hospital, operating room, or worse. There is no more guesswork thanks to the Strainprint app. This app has been a lifesaver.
Kat - App User
Tecumseh, Ontario
I suffer from Endometriosis, and some strains help my pain, while others amplify it. With so many strains out there I was having trouble remembering which were which. With my oils, the app has helped me to figure out the best dose to bring down my inflammation, so that I am not wasting oil by taking more than needed. I can easily go back and look at how each dose affected me. This app is a game changer, Thank you!
Victoria - App User
Winnipeg, Manitoba