The only reports utilizing cannabis consumption data to understand how people use cannabis for different medical indications and how they rate the efficacy of the products they use.
Bringing unprecedented insights into the lives of medical cannabis patients, providing guidance to anyone who wants to understand the medical cannabis industry.
Over 100 million data points on cannabis product efficacy used in analyses to glean valuable growth insights
Providing the greatest accuracy possible by combining behavioural data with chemical profile analysis from lab-verified products.
Only source of cannabis consumption data reported in real time, delivering insight into how products are actually used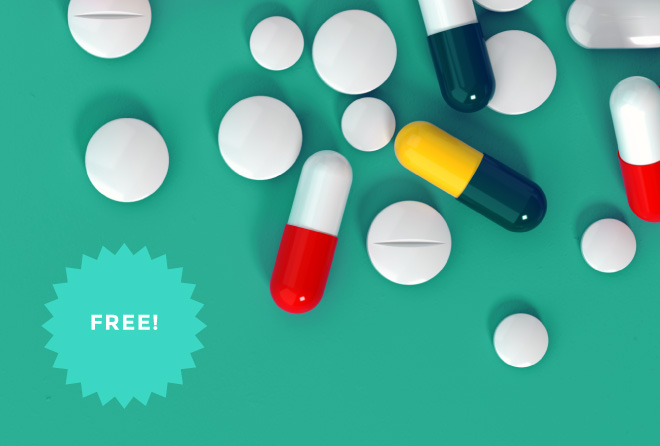 Medical cannabis patients are using prescription drugs and over the counter medications along with cannabis, and they're not really worried about it.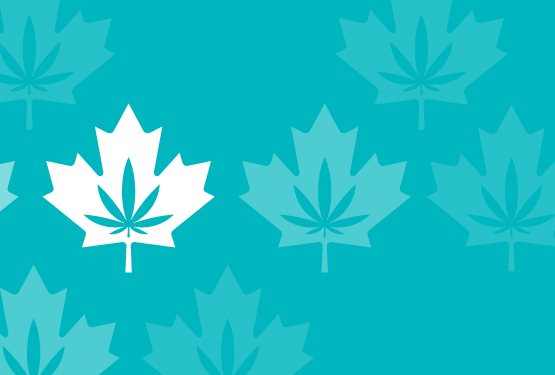 The 2019 Patient Retrospective Report is the cutting edge of cannabis research and a major milestone for the cannabis industry. The Report analyzes user variables such as age, gender, region, usage frequency and efficacy by symptom and is the first research that is able to identify which terpenes are active in the cannabis products that are reported to have the highest efficacy by symptom.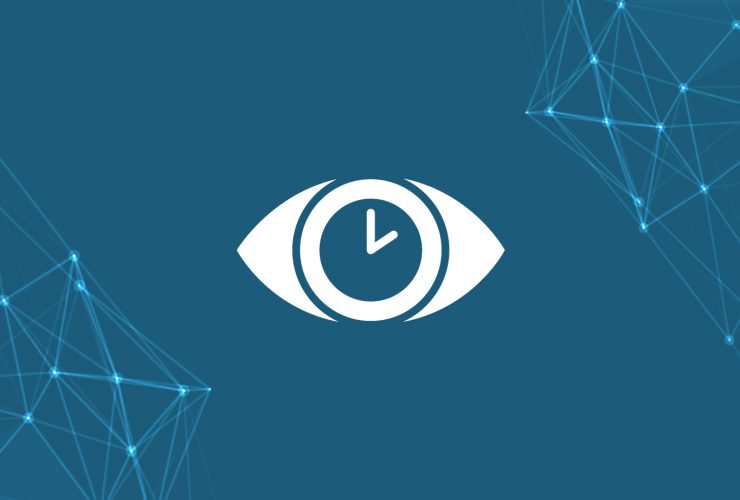 Strainprint gathered and analyzed 1.5 million data points to learn how Patients are using medical cannabis to help them sleep–and these data revealed that how medical cannabis is used for insomnia is as varied those using it.
Can't find what you're looking for?