Strainprint Featured in The GrowthOp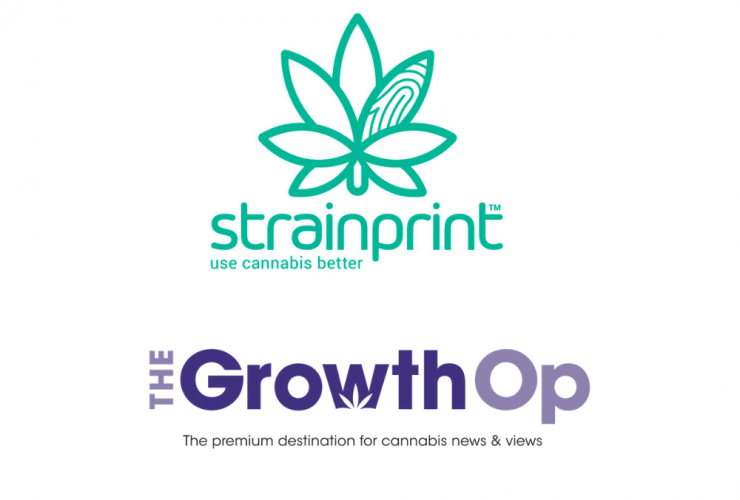 Written by Strainprint
Strainprint Featured in The GrowthOp – Four in 10 respondents with medical conditions opting for cannabis to reduce pharmaceutical use: Strainprint
Report notes that cost and lack of insurance coverage remain two key hurdles to clear
By Tamara Lilien  August 5, 2019
What role might medical cannabis play in mitigating polypharmacy, or using more than one medication concurrently to treat various conditions and symptoms?It is a long-standing question that has evaded fulsome answers, but not escaped notice. Indeed, Statistics Canada notes in a 2015 fact sheet: "Although concurrent use of several prescription medications can increase the risk of adverse drug events, especially among seniors, multiple medication use can be difficult to avoid, as drugs taken to treat one condition may induce or worsen other conditions, a situation that, in turn, can necessitate additional medications."
The self-proclaimed "data nerds" at Toronto-headquartered Strainprint Technologies Inc., which collects data and provides analytics on medical cannabis consumption and efficacy, share the curiosity about polypharmacy in a recently released report. Priced at $1,700, the Polypharmacy Report considers the attitudes and behaviours of users of the Strainprint app—which tracks symptoms and cannabis dose, strain, method of consumption and side/after effects—and explores the potential of medical cannabis to replace or reduce use of other prescribed drugs.
Notably, the data reflects app users who have already sought out, and are using cannabis for medical purposes. As consumers, the attitudes and behaviours of the group is not necessarily translatable to the general public. Despite this limitation, the report contains a number of interesting findings.
Women predominate highly engaged app users
Only app users who had consumed medical cannabis and another treatment type in the last 18 months were eligible to participate. Treatment types included prescription drugs such as OxyContin and Percocet, over-the-counter (OTC) medications like Tylenol or Gravol and/or natural remedies like melatonin or St. John's Wort.
In all, 1,016 participants aged 18 to 74 were included, 61 percent of whom were female, 37 percent male and two percent other. Response rates suggest females are more actively engaged with their healthcare and have a propensity to modify related behaviours, especially when managing specific conditions or symptoms.