The Growth Op – U.S. versus Canada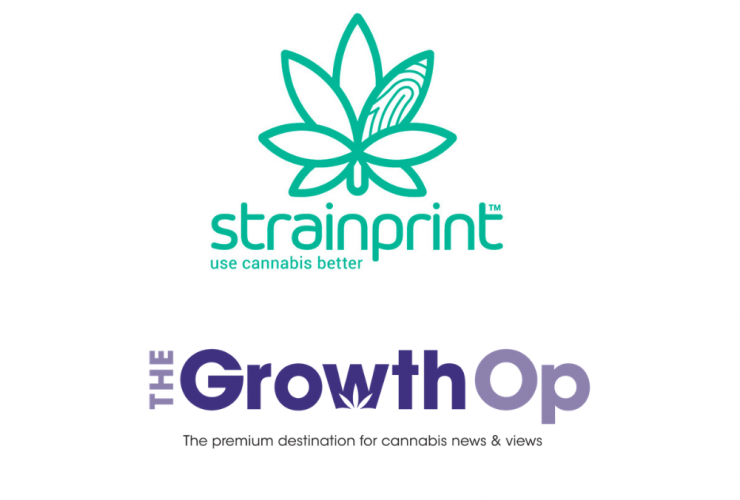 Written by Strainprint
The Growth Op: U.S. versus Canada: Which one has an upper hand in the medical cannabis field?
"We are struggling," says Michael Litchfield, chief marketing officer of California-based HelloMD, an online platform for the medical cannabis community. "That's why we look on Canada with great envy… for many cannabis companies in the U.S., it's hard to even get a bank account."
Nation-wide legislation is different in both countries. In the U.S., cannabis is still an illegal drug under federal law. That being the case, it may then seem that Canada has a clear upper hand; unfortunately, it doesn't. For Canadian cannabis companies acquiring "capital is still a huge challenge," notes Andrew Muroff, CEO of Strainprint Technologies Ltd.
Litchfield and Muroff were the panel speakers on day 2 of Medical Cannabis Week (MCW) at Toronto-based Blakes Law Firm. They were accompanied by John Prentice, president and CEO of Ample Organics; Rob Adelson, president and CEO of Resolve Digital Health; and Michael Kadonoff, CEO and founder of Braingrid Corporation.
MCW is a series of cannabis-focused discussions presented by Business of Cannabis (BofC). "The first MCW took place in 2018 where the topic of discussion was the future of the cannabis industry," Blaine Pearson, co-founder of BofC, points out. The second day of the discussion centred on innovation and how best to protect such innovative ideas.