Strainprint Closes Private Investment Round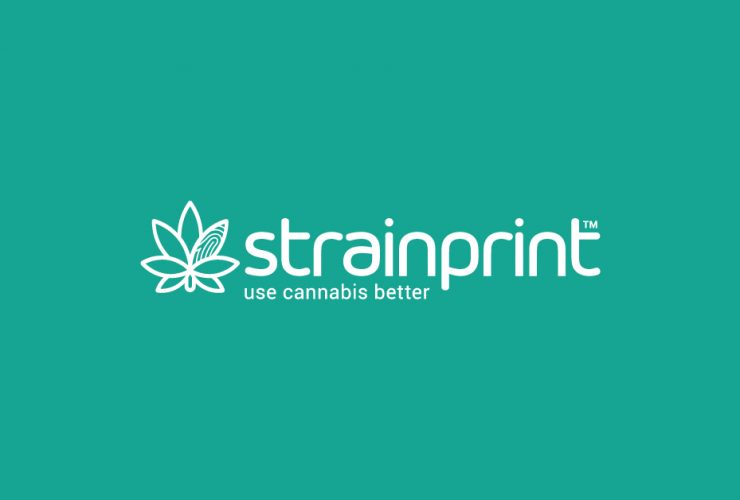 Written by Strainprint
Strainprint™ Technologies Ltd. (Strainprint) Closes Private Investment Round and Releases Major Product Update
Revolutionary Medical Cannabis Tracking App Solidifies Global Lead in Providing Patient and Medical Community Data and Analytics
TORONTO, May 31, 2017 /CNW/ – Strainprint, the leader in cannabis patient and strain efficacy data, is pleased to announce that it has recently closed a private investment round. The Company plans to use proceeds to aggressively build brand and presence in legal North American markets through education and awareness campaigns. This investment will also allow accelerated delivery of Strainprint's advanced analytic solutions for clinical and research environments. "Our investors understand that demand-side, patient efficacy data is sorely lacking and see Strainprint as the best solution available to meet the industry's needs," said Strainprint CEO, Andrew Muroff.
The latest release of the Strainprint mobile app, found here, was recently launched at Lift Expo 2017. The new release significantly simplifies the patient profile-creation experience and broadly expands the medical database to track over 300 conditions and over 30 associated symptoms.  "I'm honoured and proud of the incredible solution that we've brought to market.  In the weeks since public launch, Strainprint has already helped thousands of patients across Canada and the U.S. to track their cannabis medication outcomes and learn what works best for them," said Stephanie Karasick, CSO and visionary behind the Strainprint app.
Over the coming weeks and months, Strainprint will be announcing participation in a variety of ground breaking cannabis studies with strategic partners in Canada, the United States and other legal markets.
About Strainprint™
Founded in Toronto in 2016, StrainprintTM Technologies Ltd. is a Toronto-based software company providing enterprise grade analytics and consumer solutions for the medical cannabis industry. Strainprint manages the gathering and analysis of real-time cannabis consumption data and ranks specific strain efficacy against conditions and related symptoms. StrainprintTM data supports cannabis researchers globally and provides advanced intelligence to licensed producers to optimize grow operations and to clinics to improve treatment recommendations. For more information visit www.strainprint.ca, facebook, twitter, linkedin
Media Contact
Jessica Moran
519-494-5379
Strainprint Technologies Ltd.
jessica.moran@strainprint.ca