Yahoo Finance – This New App Finds The Best Marijuana Strains For You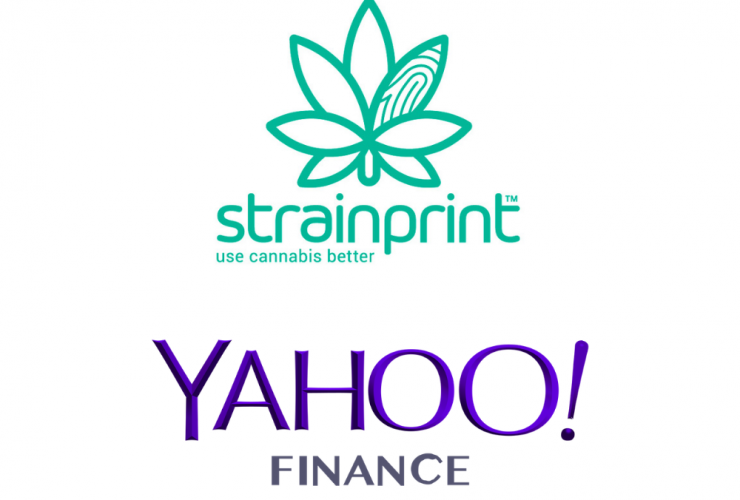 Written by Strainprint
Recently, we were profiled on Yahoo Finance. Watch the video below and read the Yahoo Finance story that profiles our Founder, Stephanie Karasick and the Strainprint App.
"Want to try medicinal cannabis but don't know where to begin? There's an app for that: strainprint technologies tracks your symptoms, usage and results to share and compare with reports from a virtual community of users.
The first of its kind, this app was born from a journal kept by co-founder Stephanie Karasick. Determined to find a cure to her PTSD symptoms, Karasick began documenting all the various strains of medicinal cannabis she tried as treatment to see which ones worked to counter depression, lethargy and anxiety.
Co-founder David Berg found medicinal cannabis provided relief to his 10-year-old son who suffers from Crohn's Disease. Alexander Repetski, also a co-founder, discovered that cannabis oil helped control his four-year-old daughter Gwenevere's epileptic fits.
Together, they created a smartphone app that uses crowdsourced data to pinpoint relief symptoms provided by over 600 strains of marijuana and counting. Watch the video to see how it works." – Yahoo Finance
View Article