Strainprint Technologies Ltd. Wins "Best App" at O'Cannabiz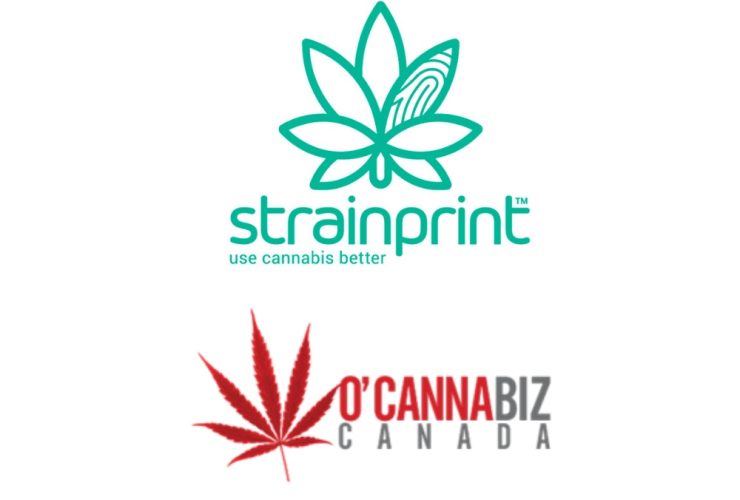 Written by Strainprint
Strainprint™ Technologies Ltd. Wins "Best App" at the 2019 O'Cannabiz Industry Awards Gala
May 14, 2019, 08:00 ET
Leading Cannabis Technology Company Earns National Acclaim
TORONTO, May 14, 2019 /CNW/ – Strainprint™ Technologies Ltd, the leader in cannabis data and analytics, is pleased to be recognized for "Best App" at the 2019 O'Cannabiz Industry Awards Gala.
"We are so incredibly humbled to receive this award," said Strainprint CEO, Andrew Muroff. "From the very beginning, we designed the Strainprint app as a cannabis patients for other cannabis patients tool and we have already helped tens of thousands learn which strains, doses and routes of administration are working best for them and their symptoms. Being voted "Best App" inspires us to not rest on our success, but rather to continually advance our technology and tools to create next-generation products that provide wider wellness support for our patients that use cannabis. In the end, it's all about helping patients use cannabis better."
To date, Strainprint has gathered more than 1.2 million real-time patient reported outcomes from tens of thousands of medical cannabis patients treating with lab-tested products. These valuable patient insights can be leveraged by licensed producers, clinics, researchers, pharmacists, physicians, government and the entire global cannabis industry.