Strainprint Featured in Botaniq Magazine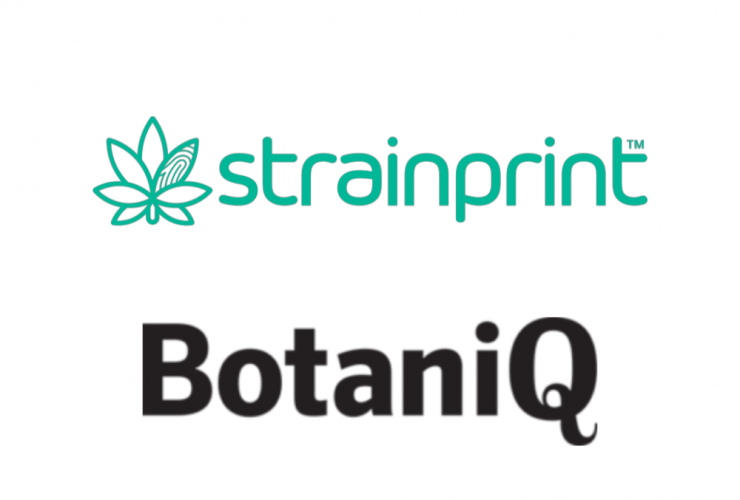 Written by Strainprint
Strainprint Featured in Botaniq Magazine – Cannabis business, investment news you may have missed last week
A quick look at some of the news in the cannabis industry last week:
Canopy Growth Corporationhas entered into an agreement to acquire the global cannabinoid-based medical researcher Beckley Canopy Therapeutics("Beckley Canopy"). A release notes the acquisition "brings together Canopy's wholly owned research program with the Beckley Canopy research platform which is partly owned by Canopy Growth in order to combine the best teams, programs and clinical work all under a single strategic plan." The company notes the research arm "in turn directly supports the commercial efforts of Spectrum Therapeutics around the world." As part of the acquisition, Canopy Growth also acquires the outstanding shares in Spectrum Biomedical UK, the commercial arm of the company in the United Kingdom, as that markets begins to develop into a commercially viable opportunity. "With the acquisition of C3, and Canopy Growth's expanding research and development plans worldwide, the Company is solidifying its status as a truly global leader in cannabinoid research," notes the release. "Spectrum Therapeutics will leverage Beckley Canopy's intellectual property, accelerate its comprehensive research programs, build evidence around the Company's products and formulations and ultimately improve patient access to cannabinoid-based medicines globally."
Strainprint™ Technologieshas launched the next stage of the "much-anticipated clinical trial" with Israeli based research group Gynicato develop a product formulation to treat endometriosis and its symptoms. "This phase will include asking endometriosis sufferers in Canada and Israel to complete an anonymous, comprehensive custom questionnaire about how they use cannabis to treat their symptoms," a release notes. Strainprint, a leader in cannabis data and analytics, partnered with Israeli researchers at Gynica, a leader in cannabis-based solutions for women's health, in late 2018 to conduct the world's first international clinical study on the use of cannabis to treat endometriosis. "The study will leverage Strainprint's database of patient reported outcomes among those who use cannabis to treat endometriosis, which, along with the results of this questionnaire, will inform the formulation of a cannabis-based product which will be clinically validated and then available for purchase," the release states. Endometriosis affects approximately 1 in 10 women (and people assigned female at birth) and it is a condition with limited understanding and treatment options.