Strainprint Technologies Continues Rapid Growth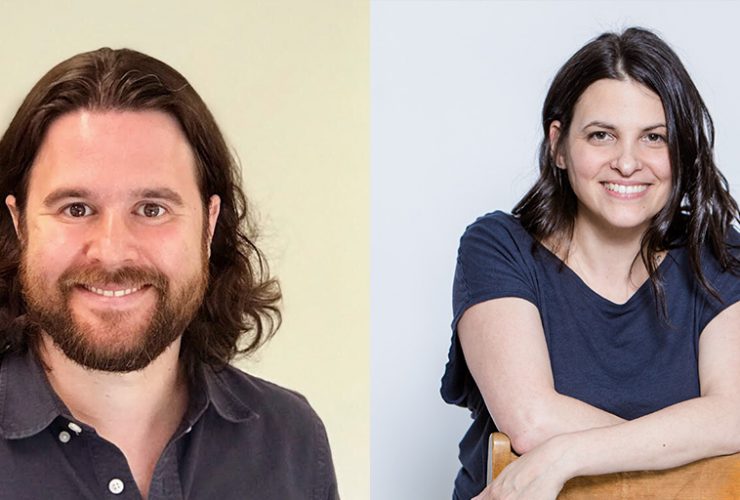 Written by Strainprint
Strainprint Technologies Ltd. Continues Rapid Growth, Welcoming Two New Senior Staff Members to the Expanding Team
TORONTO, August 01, 2018 – Strainprint Technologies Ltd. (Strainprint™) – the leader in cannabis strain data and analytics – is excited to announce the addition of two key senior team members: Michelle Arbus, Vice President of Research & Insights, and Noah Kauffman, Director of Sales.  
Michelle is a veteran of the market research industry with over a decade of experience at global research firms Ipsos and the NPD Group. While at these organizations, she conducted rigorous data analysis which provided multi-national corporations with data-driven insights and key recommendations to support their business decisions. Most recently, Michelle took her analytical expertise to the Ontario Ministry of Health (MOH) where she advised on issues such as cannabis, tobacco smoking, routine childhood immunizations and the flu. While at the Ministry of Health she led research that was instrumental for the strategic direction of health programs, initiatives or communications. Michelle will lead research efforts at Strainprint to identify key insights from Strainprint's rich data set of 700,000 personal health records and over 10 million data-points that will lead to meaningful industry and customer reports. Michelle holds a BA Honours in Psychology from York University and an MBA from Dalhousie University.
Noah Kauffman has been helping customers purchase great software for over a decade. Utilizing a modern sales approach and a focus on customer success, Noah, has been a top producer at various technology companies like SysAid, Gubagoo, and Salesforce.com. As Director of Sales at Strainprint, Noah will be responsible for identifying market opportunities and developing inside and outbound sales processes to drive revenues. Noah holds a degree in Religious studies from the University of Waterloo.
"We are thrilled to have Noah & Michelle join our Strainprint team. These meaningful and strategic hires will help our us continue to rapidly grow as the largest longitudinal observational cannabis study in the world. Both Michelle and Noah bring unmatched skills combined with a passion for leadership and shared vision for the future of cannabis data and analytics." Said Andrew Muroff, CEO, Strainprint Technologies Ltd.
About StrainprintTM:
Founded in Toronto in 2016, StrainprintTM Technologies Ltd. is the leading demand-side cannabis data and analytics company, gathering real-time cannabis consumption and efficacy data on lab-verified strains.  StrainprintTM data supports global cannabis research and provides advanced business intelligence and treatment guidance to producers, retailers, medical practitioners, pharma, government and industry. Strainprint is HIPAA, PIPEDA and PHIPA privacy compliant, military-grade encrypted and all patient data is completely anonymized and at rest in Canada. Strainprint can be seamlessly embedded or integrated with most electronic medical records (EMR) and seed2sale software systems.  Strainprint Analytics is accessed by customer subscription. The Strainprint App is free to patients and can be downloaded from both the iOS App Store and GooglePlay Store.  www.strainprintanalytics.com. facebook, twitter, linkedin
Media Contact:
Jessica Moran
StrainprintTM Technologies Ltd.
jessica.moran@strainprint.ca
519-494-5379