Strainprint Opens its Ambassador Program With IMPACT Network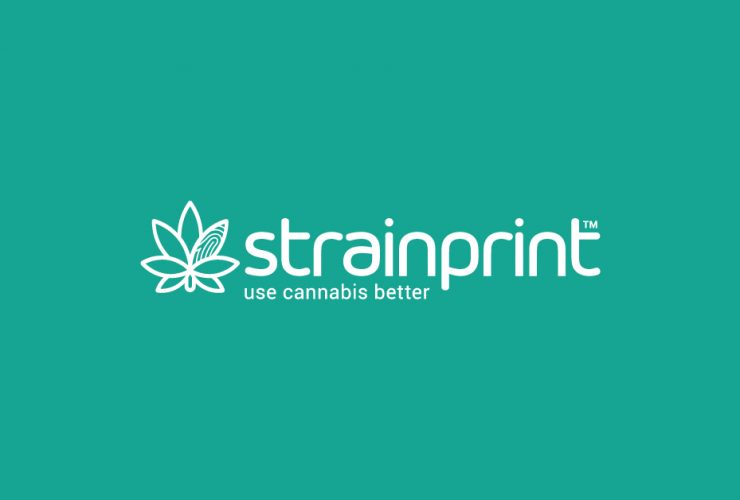 Written by Strainprint
Strainprint Technologies Ltd. Opens its Ambassador Program With Denver-based IMPACT Network
TORONTO, Aug. 23, 2017 /CNW/ – Strainprint™, the leader in cannabis data collection and strain efficacy reporting, is pleased to announce the launch of its Ambassador Research Program. The Strainprint Ambassador program is available to qualified researchers that use Strainprint's revolutionary data gathering and analytics tools to conduct observational cannabis studies in relation to specific medical conditions.
"From inception, Strainprint was developed with research in mind.  The Ambassador program is just one more way that we are working to advance the study and use of cannabis as a legitimate therapeutic for a variety of symptoms and conditions," said Dave Berg, Strainprint Chief Technology Officer.
Ambassador researchers get a study-specific version of the Strainprint mobile app for their patients and get subsidized access to their segregated, confidential patient data-set through Strainprint's upcoming web-based clinical interface and analytics platform.  In exchange, Strainprint receives a credit as the key data collection and analytics tool on any published Ambassador research and all anonymized data becomes part of the Strainprint community.  Strainprint will also begin to feature Ambassadors as guest Bloggers in key medical cannabis education.
One of the first Strainprint Ambassadors is IMPACT Network, http://www.impactcannabis.org, a Denver-based 501c3 nonprofit research institute registered with the U.S. National Institute of Health.  IMPACT Network's WMEDS study will be the first longitudinal study of cannabis for women's health.  "Our mission is to Improve marijuana policy and accelerate cannabinoid therapeutics for women worldwide. The Strainprint app is the best tool we've found for our research and reporting needs," said Dr. Michele Ross, Founder & Executive Director of IMPACT Network.
The Strainprint App can be downloaded from both the iOS App Store and GooglePlay Store.
About Strainprint™
Founded in Toronto in 2016, Strainprint™ Technologies Ltd. is a Toronto-based software company providing enterprise grade analytics and consumer solutions for the medical cannabis industry. Strainprint manages the gathering and analysis of real-time cannabis consumption data and ranks specific strain efficacy against conditions and related symptoms. Strainprint™ data supports cannabis researchers globally and provides advanced intelligence to licensed producers to optimize grow operations and to clinics to improve treatment recommendations. For more information visit www.strainprint.ca. facebook, twitter, linkedin
SOURCE Strainprint Technologies Ltd. 
Media Contact
Jessica Moran
519-494-5379
Strainprint Technologies Ltd.
jessica.moran@strainprint.ca