Strainprint Expands Coverage With the Addition of Harvest Medicine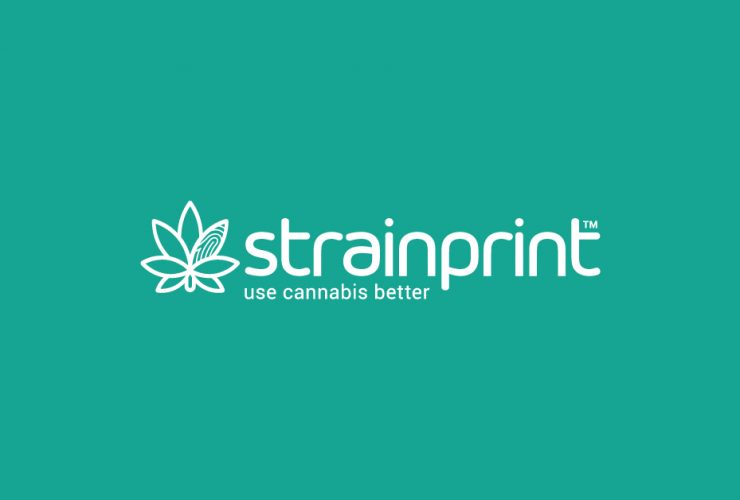 Written by Strainprint
Strainprint™ Technologies Ltd. Expands Nationwide Coverage With the Addition of Harvest Medicine to The Strainprint Community
PRESS RELEASE
Toronto, August 2, 2017 – Strainprint, the leader in cannabis data collection and strain efficacy reporting [analytics], is pleased to welcome Harvest Medicine cannabis clinic to its growing list of data customers. Based in Calgary, Alberta, Harvest Medicine ("Harvest") is a world-class medical cannabis clinic with a focus on education and 360-degree patient wellness. Their state-of-the art educational resource centre hosts events, workshops to help create a sense of community for medical cannabis patients and those who love and support them in their health goals.
"In our search for resources to better serve our patients, we found Strainprint to have the most comprehensive and granular source of strain efficacy data. We will use this data to validate our existing knowledge base and to help shape our education initiatives," said the CEO of Harvest Medicine. "Plus, the simple interface, breadth of symptom and strain coverage and ease of reporting make the Strainprint app the perfect value-add companion tool for our passionate patients."
Harvest will begin promoting the Strainprint app to its 5,000+ cannabis patients immediately through a unique activation code. Patients are encouraged to log their medication sessions to track which strains work best for their symptoms. On each clinic visit patients share their detailed outcomes reports with their doctor and together determine optimal treatment for overall wellness.
"We are so excited to work with the Harvest team to develop education programs and to help optimize our web-based clinical analytics platform. From the first moment we met the Harvest team, we could see their forward-thinking, fact-based approach to patient care. We're here to support them," said Strainprint C.E.O., Andrew Muroff.
The Strainprint App can be downloaded from both the iOS App Store and GooglePlay Store.
About Strainprint™
Founded in Toronto in 2016, StrainprintTM Technologies Ltd. is a Toronto-based software company providing enterprise grade analytics and consumer solutions for the medical cannabis industry. Strainprint manages the gathering and analysis of real-time cannabis consumption data and ranks specific strain efficacy against conditions and related symptoms. StrainprintTM data supports cannabis researchers globally and provides advanced intelligence to licensed producers to optimize grow operations and to clinics to improve treatment recommendations. For more information visit www.strainprint.ca, facebook, twitter, linkedin
Media Contact
Jessica Moran
519-494-5379
Strainprint Technologies Ltd.
jessica.moran@strainprint.ca