Strainprint Technologies Ltd. – Steph's Story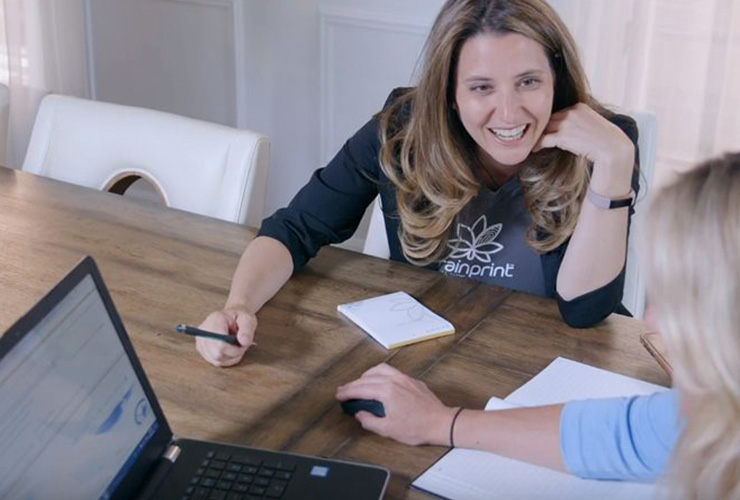 We are proud to present the genesis of Strainprint. Steph's story is what defines us. With her story, and 1,000's more like it we will continue to break the stigma & pave the way for the future of the cannabis industry.
Have a look at Steph's story, and if it resonates with you, consider sharing!