Michelle Arbus Featured on the Business of Cannabis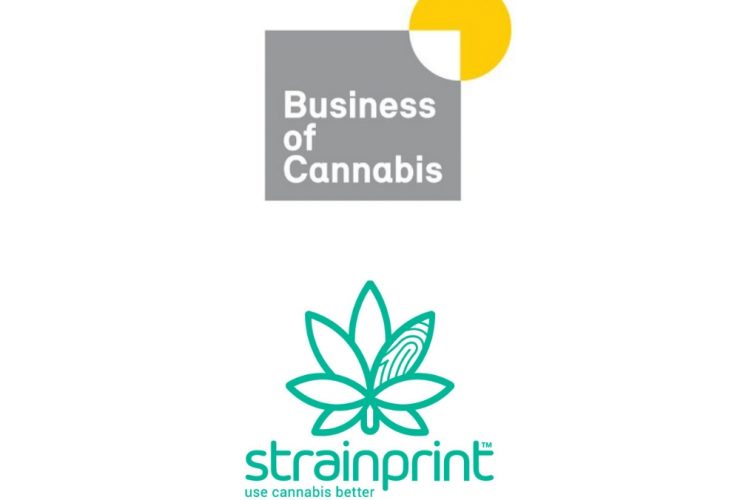 Written by Strainprint
Michelle Arbus Featured on the Business of Cannabis
BofC Live with Michelle Arbus, VP of Research, Strainprint Technologies
Michelle Arbusis the VP/Research at Strainprint Technologies. As such, she oversees research products and helps understand, both from a patient and researcher perspective, how, when, why and what patients are using to treat conditions and indications. Strainprint is a partner for Cannabis + Technology on September 27, 2019 in Toronto.
About Business of Cannabis
We founded Business of Cannabis in 2017 because we recognized that an incredibly sophisticated, exciting and disruptive industry was emerging – but that the industry and its innovators weren't being accurately reflected in the media. We're working to change that.
We craft content, custom research and experiences that illuminate and showcase the companies, brands, people and trends driving the global cannabis industry.
Talk to us about we can help create, grow or amplify your story with the right audiences.