Edible Regulations 101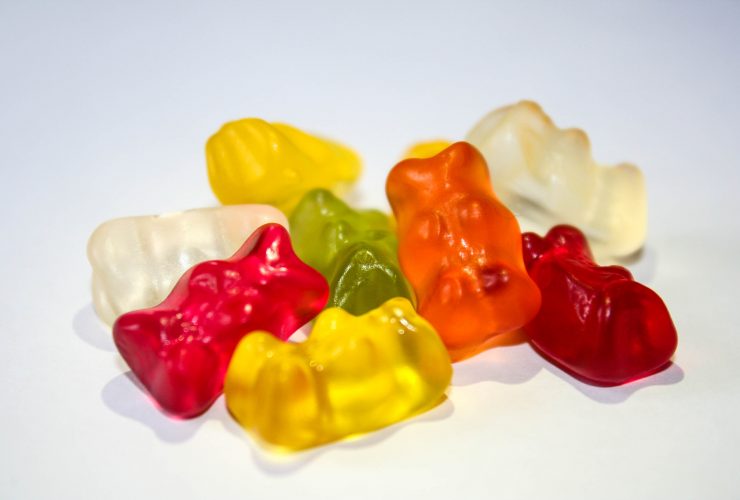 Written by Strainprint
Edible Regulations 101 – What patients can expect from Canada's second wave of legalization
Edibles are the buzzword right now with the legalization of cannabis-infused foods, beverages and topicals coming this fall. 
By: Ashley Keenan
Canada is expecting it's unofficial second wave of legalization this October, with a new set of cannabis products becoming legal. While they won't be lining the shelves in store and online until mid-December, Canadian's are excited for legal access to products like edibles, beverages, topicals, and extracts that have remained illegal during the inaugural year of federal legalization.
Health Canada has released a comprehensive set of guidelines that must be followed in the manufacturing and sale of these new cannabis products. The new regulations come into effect on Oct. 17, 2019 and require a 60 day notice of intent to sell any of the new products. Due to the 60 day stipulation from Health Canada, it is estimated that a few companies will be able to release these products mid-December, with more variety and vendors in the new year.
The Regulations
Edibles and Beverages
10mg THC per package
Limits of caffeine
Nutrition Facts Table
Must not make dietary claims
Cannabis Extracts
Maximum 10mg THC per unit
Maximum 1000mg THC per package
No caffeine or added sugars
Maximum package size of 7.5 g for extracts if over 3% THC
Maximum package size of 90 mL for liquid extracts if under 3% THC
Cannabis-infused Topicals
THC limit of 1000mg per package
For use only on nails, skin or hair
Not for use in eyes, or on damaged skin
Across the board
No nicotine or alcohol
No added vitamins or minerals
Cannot associate with alcoholic beverages, tobacco products, or vaping products
Plain, child-resistant packaging required
Labels with THC symbol, THC/CBD content, health warning, and
Ingredient list, allergens and intended use information
Cannot make health claims or cosmetic claims
Cannot be appealing to youth
What this Means for Patients
The release of recreational adult-use cannabis products is a bit of a two-sided coin, while some are critical of the THC content restrictions and excessive packaging requirements, others are excited about increased access and variety of product types. While it is great news for micro-dosing patients, and those with a low THC tolerance, patients who require higher dosing than the regulations allow for would benefit from an exemption on THC limits.
Edibles, beverages and concentrates are considered to bea safe, discreet and effective method of medicatingfor patients, compared to smoking or vaping. Medical cannabis patients have had access to dry flower and cannabis infused oils legally but without access to edibles, topicals and extracts they were required to make their medication themselves. The second wave of legalization gives patients more options for utilizing the therapeutic properties of their cannabis medication. These amendments to the Cannabis Act for the legal sale of edible, topical, and extract products is a massive step in the right direction.