Strainprint's Jessica Moran Featured on The Pivot podcast by CMO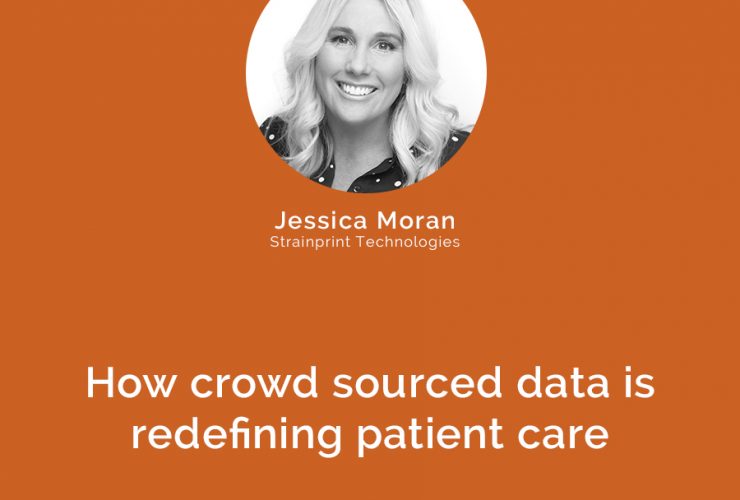 Written by Strainprint
Strainprint's Director of Marketing and Communications, Jessica Moran, was featured on The Pivot podcast by CMO, talking about how crowd sourced cannabis data is redefining patient care. Have a listen below:
About the CMO Lab Project
To better understand the evolving role of the CMO and the emerging risks, challenges and opportunities facing marketers and brands, APEX Public Relations, ruckus Digital and Maru/Blue came together to launch CMO Lab, a proprietary research-driven project to equip senior-level marketers with the actionable insights they need to help their organizations succeed in a disrupted environment.
In addition to sharing ongoing quantitative and qualitative research, CMO Lab will feature first-hand insights in the form of (The Pivot) podcasts, articles and videos from top marketers highlighting how they are responding to change.