Strainprint Values Privacy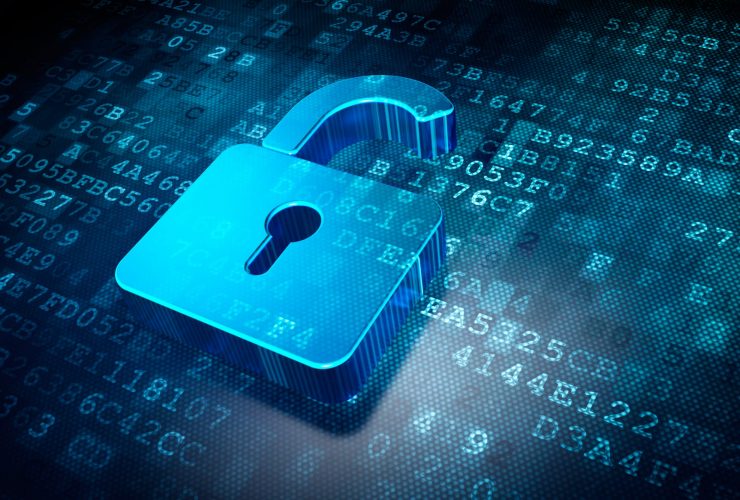 Written by Strainprint
Strainprint is an application designed by patients for patients. We
protect the confidentiality rights of all of our users – across North America.
All of our data is strictly protected under Canadian data privacy laws and as such adhere to the highest standards of confidentiality. Unlike other applications, Strainprint does not store any personal information on your device and all communications with our servers are fully encrypted. All Strainprint data is fully encrypted and anonymously hosted on Canadian servers providing safe harbor for all patient data globally.
For increased security, users can log out of their Strainprint account before traveling between legal jurisdictions to further protect the security of their records. Strainprint is HIPAA, PIPEDA and PHIPA compliant because at the heart of what we do, we care, and we are patients too!