Strainprint Featured in Direct Cannabis Network: Strainprint ™ App,Tracking Your Cannabis Intake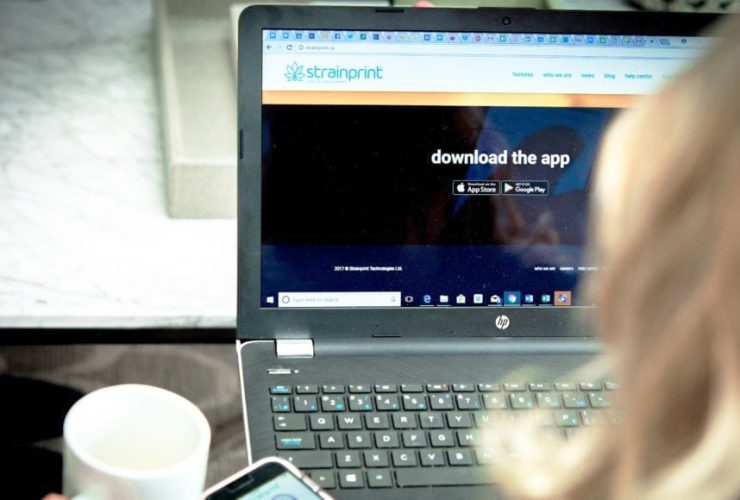 Whether you are a medical cannabis patient or a recreational user, tracking your cannabis consumption habits are not only essential but also largely beneficial. Some people find it helpful to chronical their treatment journey in a paper-based journal but often find it inconvenient to capture each interaction and thus have an inaccurate record of useful treatment interactions and outcomes data. For those patients that are looking to learn more about what works best (medically or recreationally), there is an innovative mobile app that provides guidance – Strainprint™.
To read more about Strainprint's Feature in Direct Cannabis Network click here.