Strainprint's Stephanie Karasick on 680 News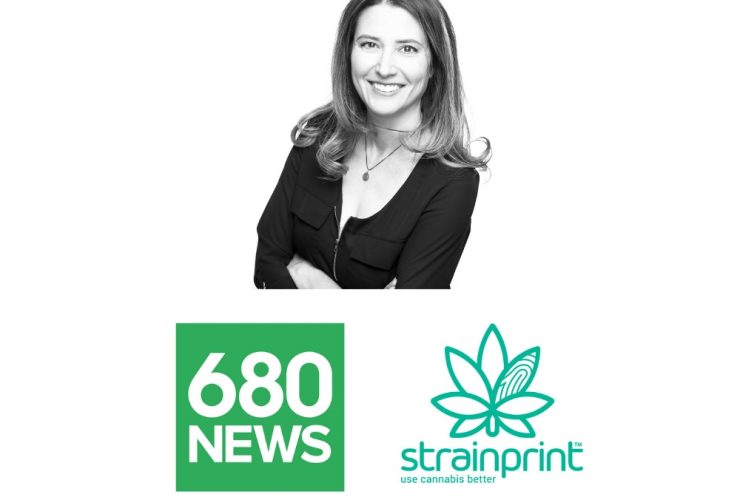 Strainprint's Co-Founder & Chief Creative Officer, Stephanie Karasick was recently featured on 680 News for the first 4/20 since legalization in Canada.
680 News is Toronto's only all news radio service providing immediate and essential information to more than 1.3-million listeners each week. With the largest radio newsroom in the country staffed by a team of award-winning journalists, 680 NEWS delivers the news, traffic, weather and business information you need, when you need it, 24 hours a day, seven days a week.