Help us learn more about endometriosis!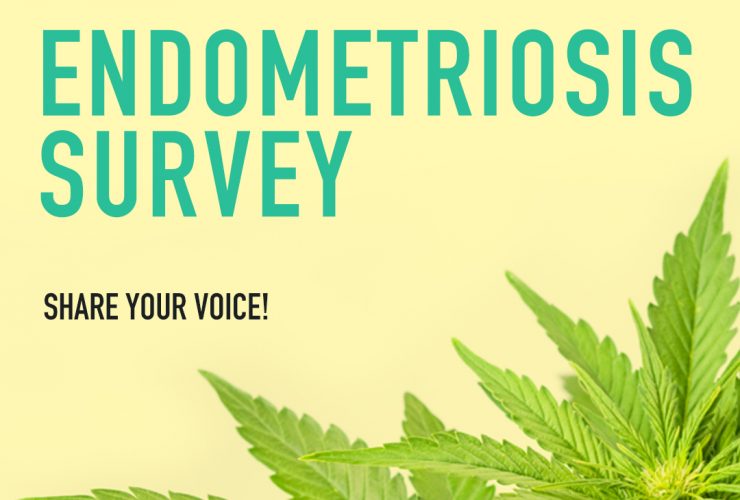 Written by Sharid Kamal
One of the biggest issues within Cannabis research today is the lack of sufficient data. This is why we've partnered with Gynica to launch the next stage of the much-anticipated clinical trial to develop a product formulation to treat endometriosis and its symptoms. If you suffer from endometriosis, please fill out this survey. This data could help us form future research to better treat this disease.
English version: https://lnkd.in/ejN346T
Hebrew version: https://lnkd.in/eAD-wiD