Use Cannabis better with the Athletes for CARE app, powered by Strainprint. Looking to become more mindfully medicated or more information on medical cannabis? We're here to help.
Founded by former professional athletes, A4C is uniting athletes as one voice to advocate for research, education, and compassion when addressing important health issues. They are the only non-profit organization empowering legendary athletes from every sport to use their influence to improve global standards of health, safety and quality of life.
Athletes for CARE (A4C) is a 501(c)3 not-for-profit organization with a community of athletes finding support, opportunity and purpose in life after a career in sports by using their influence for social change. Founded in 2016 by passionate people who recognize the need to advocate for the health, safety and wellbeing of more than 2 billion people of all ages who compete annually in sanctioned sports globally.
Through that advocacy, A4C is improving health and wellness options for the billions of people around the world living with mental and physical illnesses including chronic pain, depression, anxiety, PTSD, CTE, TBI, substance abuse and opioid dependency.
Enter promo code A4C when you sign up to receive 500 bonus points.
Use cannabis better with the Athletes for CARE app, powered by Strainprint.
Strainprint is the leading Cannabis tracking app, designed for patients, by patients- the Athletes for Care app is powered by the same system, only tailored for current and former athletes. The Athletes for Care app allows you and your healthcare provider to see which strains, methods and doses work best for you. Plus, each tracked session earns you valuable points towards rewards you'll love.
Session History
Search past sessions by effects. Of course you can't remember which strains made you feel most relaxed. Strainprint does that for you!
Learn and Compare
Learn which strain types, THC + CBD levels, ingestion methods and dose amounts work best for your symptoms. Compare which strain is ranked #1 in efficacy for your symptom.
Personal Log
View your personal log book of all tracked sessions. Share the results with your healthcare provider so they can see how your treatment is going.
Earn Strainpoints TM
Earn loyalty points for every tracked session. Redeem points for great swag and discounts!
Enter promo code A4C when you sign up to receive 500 bonus points.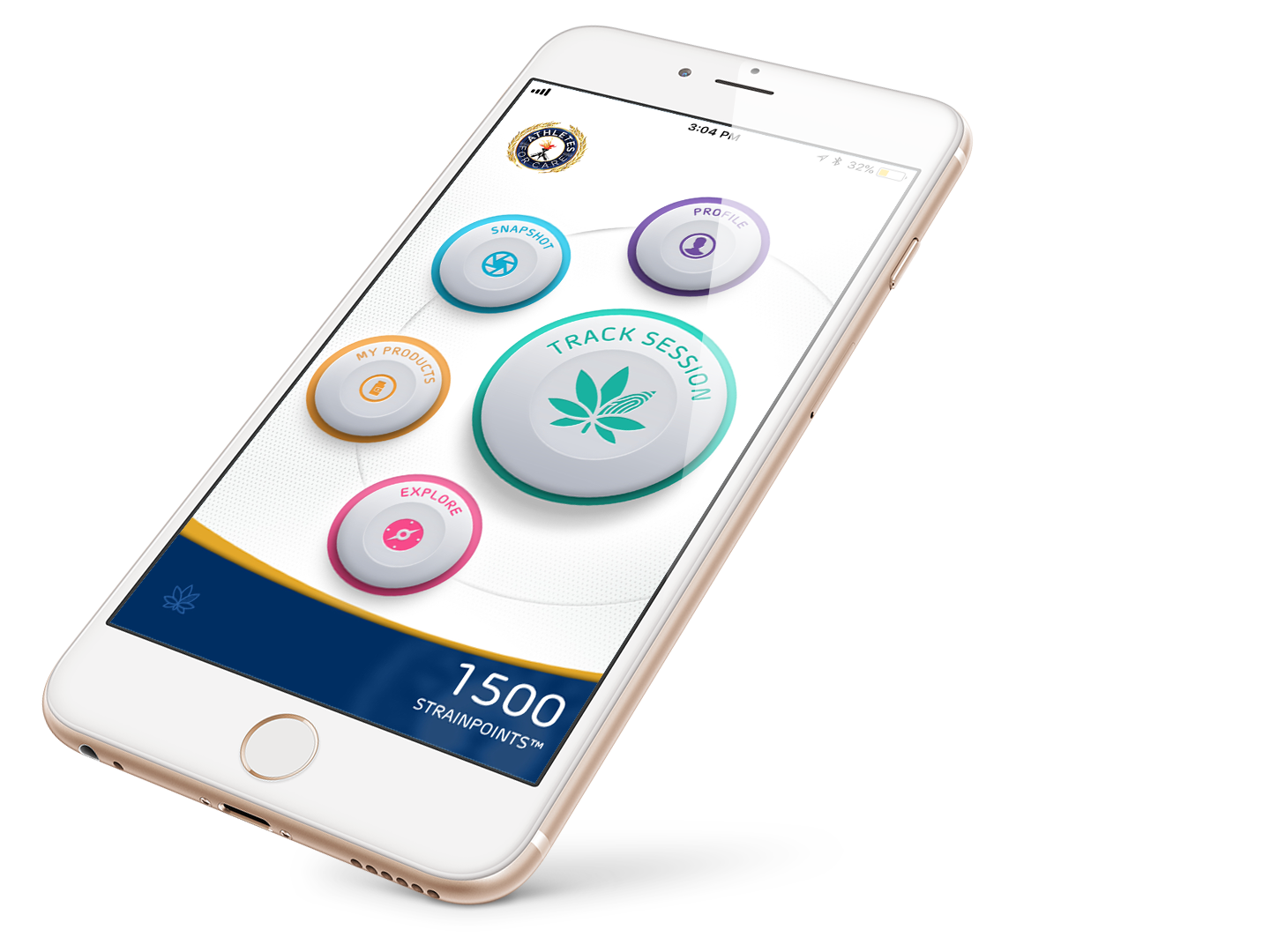 How To Download the app:
Visit the Apple Store or Google Playstore

Download the Strainprint app

Navigate to the 'Profile' section on the main screen

Scroll down and click on 'Activation Codes'

Enter the code 'A4C' and hit 'Activate'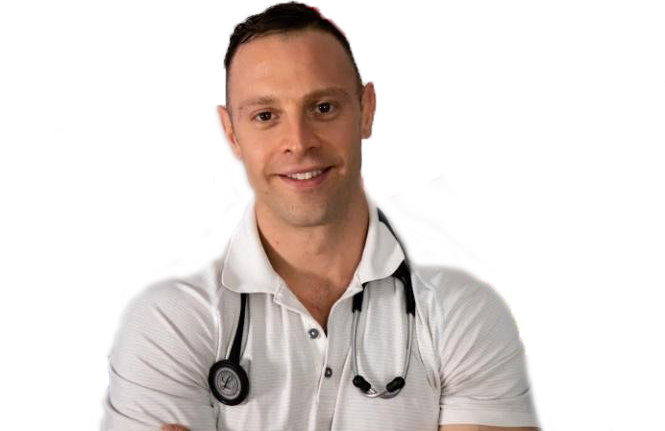 In September of 2002, Mike began studying nutritional biochemistry at Memorial University and completed his degree in 2006. After completing his undergraduate degree, he obtained his medical degree at Saba School of Medicine in the Netherlands Antilles from 2006-2010. In 2010, Mike began his family medicine residency at the University of Western Ontario Schulich School of Medicine and completed the program in 2012. Mike has persistently sought out the latest breakthroughs in nutrition and fitness literature and applied it to his knowledge and practice base. He is constantly in pursuit of becoming the fittest and healthiest person that he can possibly be and feels that his passion can translate into better care for his patients.
App Features
Tailored for athletes
Get the most out of your cannabis experience with a tracking app powered by Strainprint
Secured, encrypted and hosted in Canada
Medically focused
Designed by patients for patients
View your personal log book of all tracked sessions
Privacy compliant, military-grade encrypted (all patient data is completely anonymized)
Earn loyalty points for every tracked session