who we are.
Our mission is to help people use cannabis in the most effective way possible. By guiding patients to track their own cannabis intake, we will help to refine and improve treatment. It is our aim to advance the scientific understanding of cannabis and its legitimization as a therapy.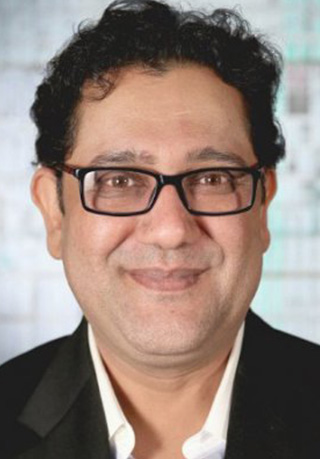 Dr. HJ Raza
Medical Advisor
Dr. HJ Raza, is an internationally respected physician, researcher, educator and activist.  His 25 years of professional experience began with completion of his medical education (MD) and neuroscience research (Ph.D) degrees at The Mount Sinai School of Medicine with training and board certification in Internal Medicine at The NYU Medical Center.  Thereafter, Dr. Raza was appointed to a faculty position as a teaching attending at The Johns Hopkins School of Medicine where he engaged in academic clinical practice and continued his research focusing on neuroscience and the human endocannabinoid system, which he continues to this day.  Dr. Raza derives fulfillment by leveraging his extensive knowledge, experience and wisdom to anticipate what others cannot in the Cannabis therapy and monitoring space and by successfully implementing diagnostic and therapeutic solutions amid significant unmet healthcare needs and therapeutic chaos.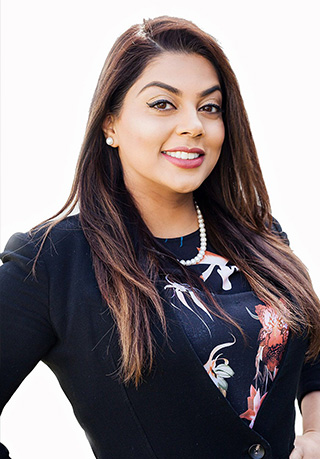 Dr. Sana-Ara Ahmed
Medical Advisor
Dr. Sana-Ara Ahmed is a specialist in Anesthesiology & Pain Medicine in private clinical practice in Alberta, Ontario and British Columbia.  She received her M.D. from the University of Saskatchewan in 2006 & completed her Anesthesiology residency training in 2011 at the University of British Columbia in Vancouver, BC. Dr. Ahmed has worked as Staff Anesthesiologist at both St. Paul's Hospital in Vancouver & St. Michael's Hospital in Toronto and also completed a Fellowship in Medical Education from the University of Toronto in 2013. Dr. Ahmed has spent many hours teaching crisis resource management to physicians and had the opportunity to direct University of Toronto residents at the Li Ka Shing Knowledge Institute Simulation lab in Toronto.  A budding entrepreneur, Dr. Ahmed decided to undertake Interventional Chronic Pain training in 2015 and has expanded her clinical practice to include a holistic approach to chronic pain management.  Her passion to educate and share knowledge has established Dr. Ahmed as an expert in the use of medical cannabis for pain management in Canada.  She is an established CME medical educator for physicians and allied health professionals regarding medical cannabis use. She is a west-coaster at heart and loves the mountains, yet still feels the pull of urban life in Toronto bringing her back frequently to enjoy the city for it's great food scene and vibrant city life.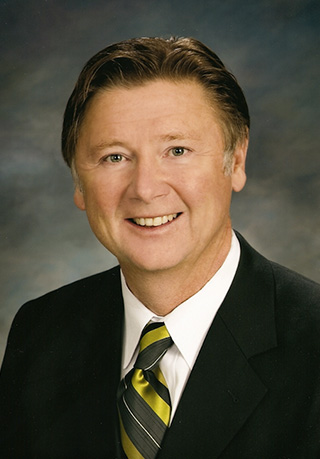 Dr. Lyle Oberg
Medical Advisor
Dr. Lyle Oberg brings a wealth of political, medical and business experiences to Strainprint. A graduate of the University of Alberta School of Medicine, he began practicing medicine in 1983, performing surgery, anesthesia, emergency medicine and obstetrics. Since 1993, he has had a profound influence on public policy in health care and education in Canada, first as the chair of former Premier Ralph Klein's Council on the Family and later Chair of the Standing Policy Committee on Healthcare Restructuring. Over 15 years, he has also held several senior Ministerial portfolios for the Province of Alberta, including Minister of Social Services, Minister of Learning, Minister of Infrastructure and Transportation and Minister of Finance where he oversaw a budget of $38 billion and an asset portfolio of $74 billion. Dr. Oberg is a founder of Verde Health, a pioneer in virtual clinic management and tele-health software and is currently CEO of Flowco Holdings with interests in licensed cannabis production across North America.