Inside Sales Representatives – 2 Open Positions (Full Time)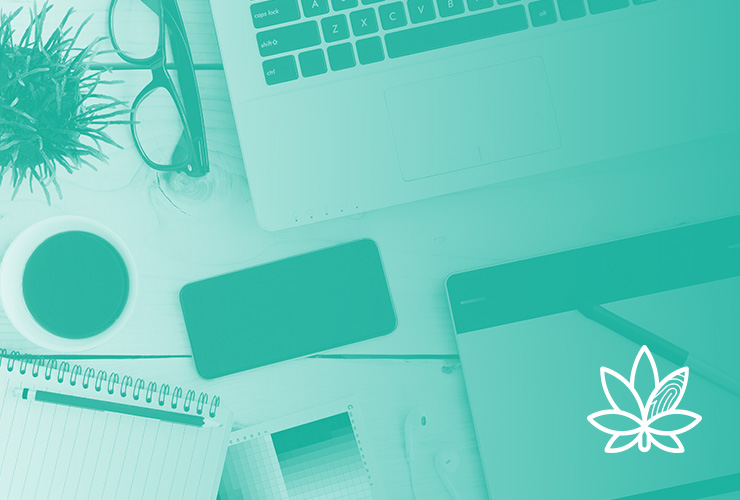 Strainprint Technologies is seeking two Inside Sales Representatives (Full Time)
Job Description
Strainprint Technologies Ltd. (Strainprint) is the leader in demand-side cannabis data and analytics.  Created by patients for patients, our mission is to advance the scientific understanding of cannabis and its legitimization as a mainstream therapy. Our technology solutions support cannabis patients, practitioners, industry and government with the most sophisticated and easy to use digital technologies for responsible cannabis use and global research.  Strainprint is privacy compliant, military-grade encrypted and all patient data is completely anonymized and at rest in Canada. The Strainprint team is comprised of talented and creative professionals with varying backgrounds and experiences that have come together with the common goal of furthering the science of cannabis therapy.
Are you looking for an exciting opportunity that will allow you to showcase your enthusiasm, passion and drive to achieve your goals? If so, Strainprint is currently seeking dynamic and ambitious individuals to join our Sales team. In this role, you will be expected to make a TON of cold calls and will be responsible for prospecting and sourcing new clients. The successful candidate will need to exude confidence and demonstrate excellent communication skills to facilitate sales demos and engage in sales calls with C-level executives. This is an entry level position with HUGE opportunity for growth and professional development. In this role you will receive professional coaching and on the job training to support you to become a kick ass Sales rep. This position will require some degree of travel for industry events.
Responsibilities
Conduct a high volume of cold calls

Generate sales growth by prospecting and sourcing new customers

Develop and qualify leads

Manage opportunities using a CRM platform

Conduct remote access and in person demos and presentations

Collaborate with our Customer Success and Finance teams to transition closed opportunities

Gather Business Intelligence on prospects

Proposal and contract development
Experience & Skills
Undergraduate degree or diploma (preferred)

Excellent written and oral communication skills

High level of professionalism and strong work ethic

Extreme motivation to sell and meet KPIs

Demonstrated knowledge of basic sales processes

Strong public speaking and interpersonal skills

Strong organizational and time management skills

Knowledge and respect for cannabis use as a treatment modality

Advanced computer literacy

Comfort with constructive feedback and willingness to learn

 
Compensation Package and Incentives
Base salary of $40,000/annually ($60,000 OTE)

Employee Health and Dental benefit package

Competitive, performance based commission structure with no cap

Cell phone and Parking subsidies

Company Stock Option Plan eligibility

Travel opportunities

On the job training and coaching

Opportunities for professional growth and development
If this opportunity excites you, please forward a written Expression of Interest as well as your resume to recruiting@strainprint.ca. Only those candidates selected to move forward in the interview process will be contacted.
Strainprint Technologies Ltd is an Equal Employment Opportunity employer that proudly pursues and hires a diverse workforce. Strainprint also strives for a healthy and safe workplace and strictly prohibits harassment of any kind.