The Strainprint team recently attended the O'Cannabiz Conference and Expo, a 3 day event where industry professionals, and patrons who are curious about cannabis, could enjoy educational panels, a retail expo and specialty programming on all things cannabis. O'Cannabiz arranged an open screening of cannabis advocacy documentary Weed the People, directed by Abby Epstein and produced by celebrity Ricki Lake.. The film is currently available in limited release, so the screening gave many the opportunity to enjoy it for the first time. Strainprint was given the exclusive opportunity to meet with the filmmakers after the screening and discuss the film. The documentary showcases the stories of several families who have turned to medical cannabis, typically as a desperate last resort, after their lives we impacted by pediatric cancer. The film uses a plethora of anecdotal evidence to pose the question 'if medical cannabis is saving peoples lives, why doesn't the government want us to access it?'.
Stigma Limits Patients Access
It has only been in the last 70 years that cannabis hasn't been considered medicine. The racism and xenophobia that resulted in prohibition has created decades of misinformation and stigma surrounding the plant. Changing minds takes time, time many of these patients don't have. For many the controversy around the morality of medicinal cannabis comes at the cost of their children. Some claim it isn't typical for an eight year old child consume cannabis, this documentary reminds us that there is nothing 'typical' about a child's life expectancy being only months. Radical situations are shown to push these parents to consider cannabis, some very apprehensively, as a last effort to try and heal their children when all traditional medical treatments haven't worked. It was fascinating to hear about 3000 years of cannabis healing treatments, that only seemed to disappear around prohibition. We are at an interesting stage of legalization, where if we can remove common misconceptions around using this plant as medicine (again), we might be able to unlock more healing therapies in the cannabinoid structure.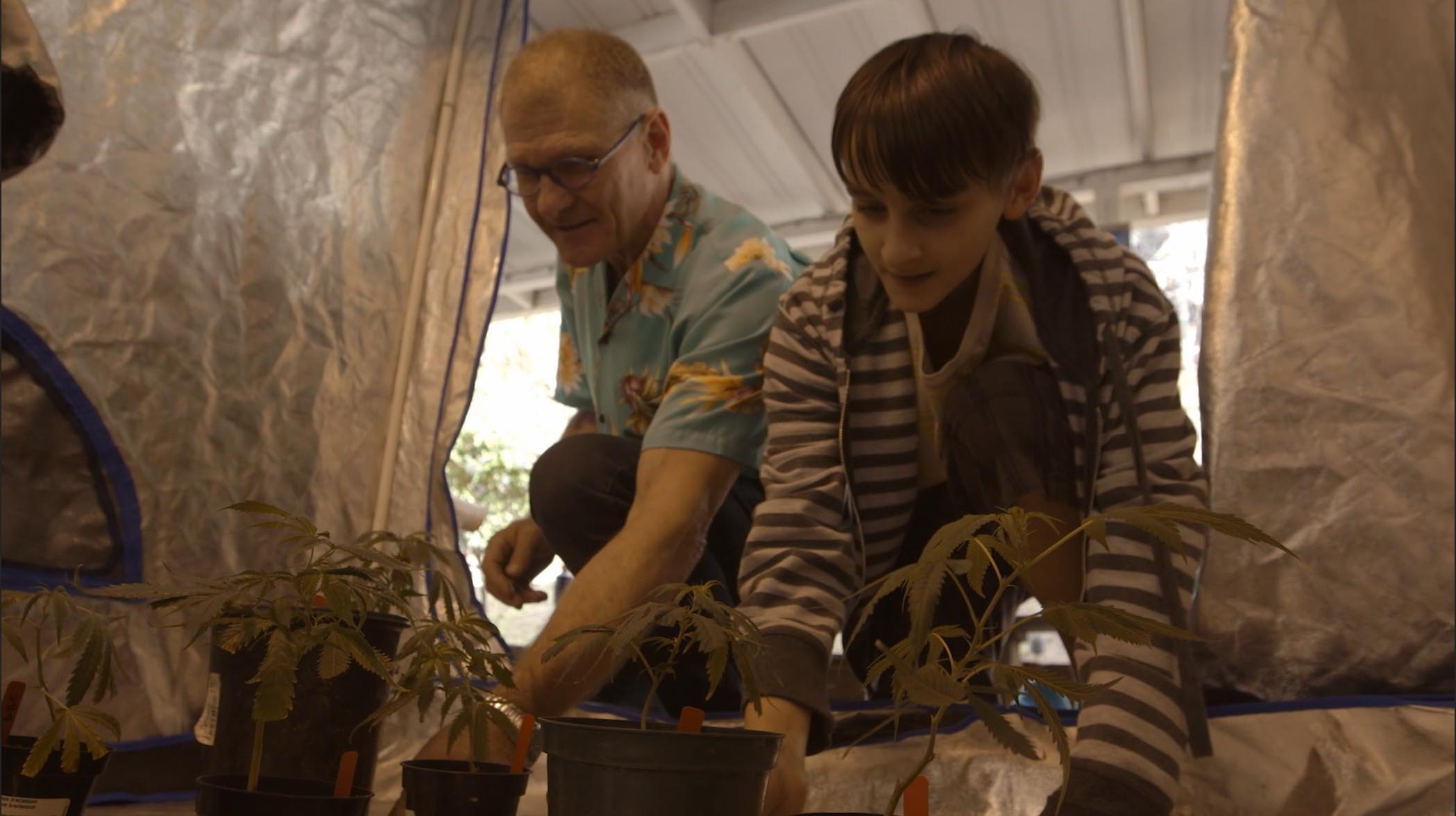 Anecdotal Evidence is Evidence
One of the major barriers to having cannabis accepted as a legitimate medical treatment is the lack of clinical studies. Doctors have difficulty recommending treatments when there is no clinical evidence to support their effectiveness. The truth of the matter is that until there is more concrete proof, cannabis doesn't have a true chance of being anything but the last line of defence when all other options are exhausted. As a result patients have become their own experts, advocating cannabis through their stories. One mother was so relieved that the cannabis oil treatment, that she was giving to her child with cancer, actually helped with the many side effects from chemotherapy. While she was hopeful the cannabis would help shrink the tumour as well, she was simply delighted to see her daughter laughing and playing for the first time since starting treatment.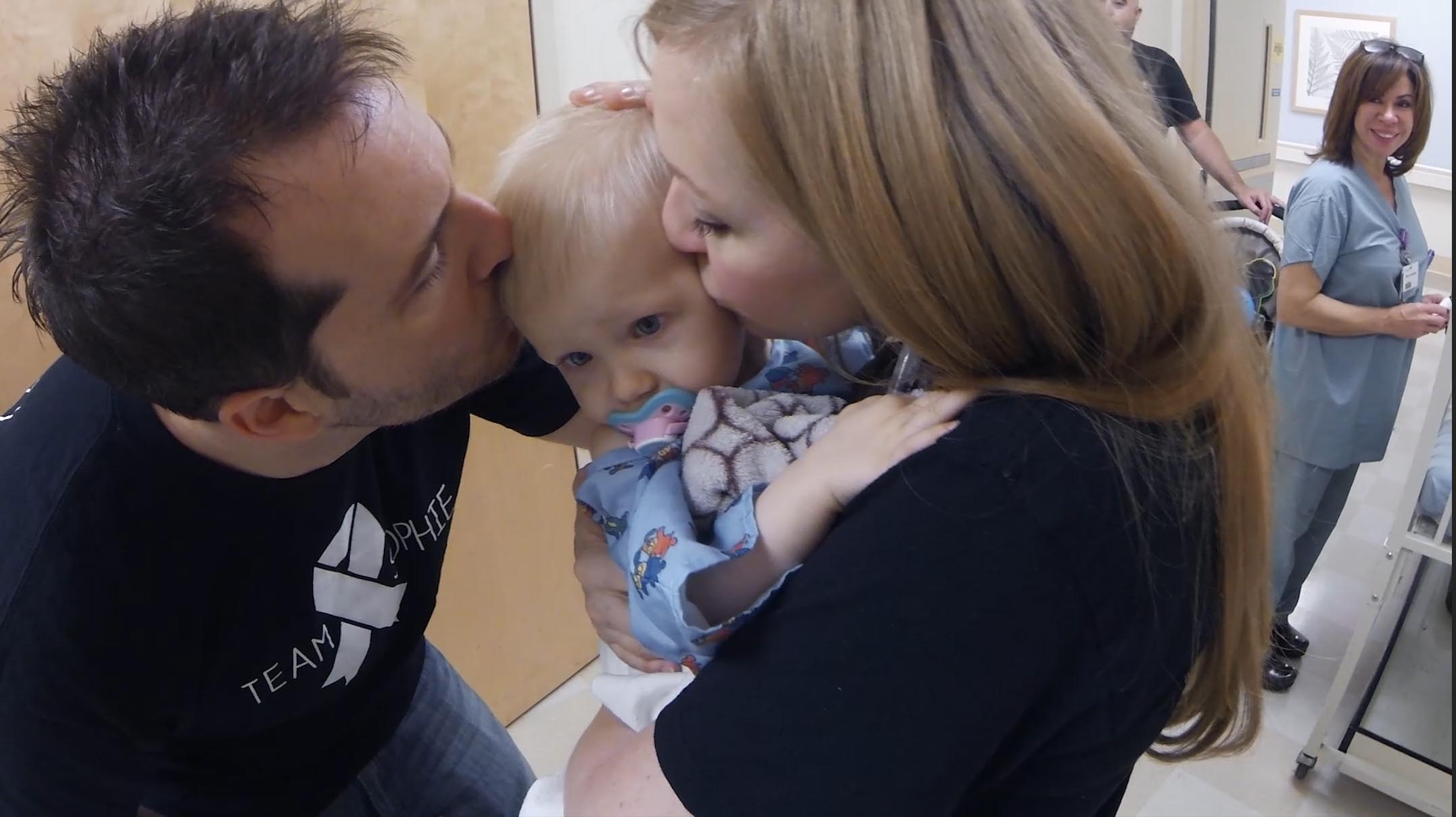 Patients are showing us over and over that anecdotal evidence is most certainly evidence. Doctors are taken aback at the results of combining their traditional treatments with cannabis treatments. In North America organizations like Strainprint try and help medical providers bridge that gap between clinical studies and patient evidence. Strainprint has collected over 55M data points and 1.5M tracked medical cannabis outcomes which is an asset for doctors as they wait for clinical studies to bring in new data. Beyond being a resource for medical professionals Strainpraint helps patients be their own health advocates. There are currently no approved resources on what a 'dose' is for cannabis, let alone tailored regimine for an individual condition. Strainprint allows patients to be the stewards of their own health journey by tracking what works for you.
Celebrities Help Normalize Cannabis
When celebrities become cannabis advocates for non-monetary reasons it is a powerful thing. They have a platform of influence that has the opportunity to reach and educate a larger population of people. Ricki Lake has been working on Weed the People for the past 6 years, delivering the compelling documentary to educate people on the benefits of medical cannabis in honour of her late husband and Co-Producer Christian Evans. In an exclusive interview with Strainprint Ricki talked about how Evans is the heart of this project, using medical cannabis to treat his bi-polar disorder, he wanted to share how transformative these treatments can be. Christian did eventually succumb to his illness and died by suicide in 2017, Lake shares that this film is his legacy, a gift he left the world.Through sharing her incredibly raw and vulnerable story, and amplifying the message with an army of brave patient stories, Ricki Lake truly normalizes the concept of cannabis as a legitimate medical treatment.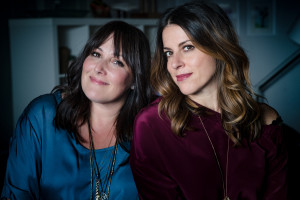 How to Watch in Canada
There is no doubt why The Hollywood Reporter called Weed the People "A heart-string pulling, advocacy doc". This documentary covers essential history lessons, stigma smashing education, and shows real life patients sharing deeply personal stories. Watching it is an emotional experience that will challenge everything you thought you knew about 'marijuana'.
In Canada you can buy or rent Weed the People on a variety of streaming services. Amazon and iTunes have it available for as little as $0.99 for a rental and $9.99 to purchase.