What is CBD oil and what is it used for? You've come to the right place to find out. Here is a guide to figuring out what are the benefits of CBD oil, does it make you high, what conditions it can potentially be used for, and everything else you need to know.
Here's everything you need to know
February 20, 2019
What is CBD? 
The past year has seen a surge of interest in marijuana's CBD, a non-intoxicating cannabis compound with significant therapeutic properties. Numerous commercial start-ups and internet retailers have jumped on the CBD bandwagon, touting CBD derived from industrial hemp as the next big thing, a miracle oil that can shrink tumors, quell seizures, and ease chronic pain — without making people feel "stoned." But along with a growing awareness of cannabidiol as a potential health aid, there has been a proliferation of misconceptions about CBD.
What conditions does CBD oil help with?
How to use CBD oil to put insomnia to bed
Insomnia is no joke. Tossing in bed from one position to the next—left side, belly, right side, back to belly again—is enough to drive a person mad. For anyone suffering from frequent sleeplessness, these sleep-deprived beings have probably tried a slew of remedies, and, if reading this, likely without success.
But there's hope for you yet. Cannabidiol (CBD) oil for insomnia might be an effective solution that can provide relief without the sluggish side effects of certain over-the-counter alternatives.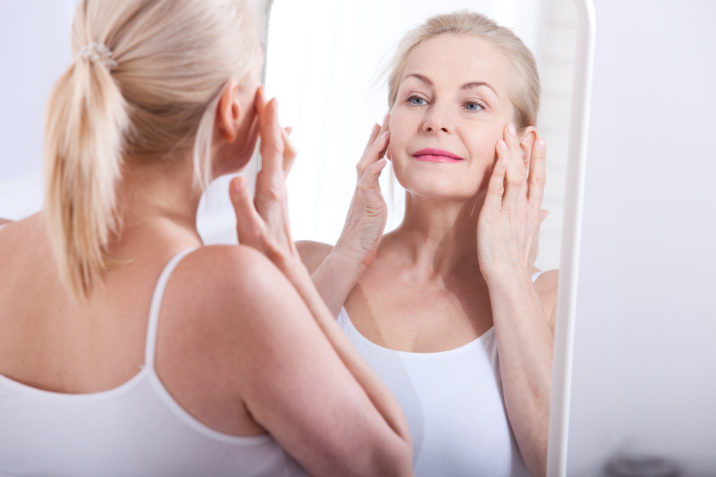 New line of advanced skincare aimed at addressing acne, eczema, itch and rash revealed
Abacus Health Products, Inc. has launched an advanced skincare line within its CBDMEDIC family of products—which targets the consumer market—to help treat acne, eczema, and itch and rash.
Over 100 cannabinoids have been identified in cannabis, and so far, none are more popular than THC and CBD. But what makes these two compounds different, and…
www.youtube.com
$5 million gifted to study cannabis for this common childhood disorder
It's the largest known private grant to date for medicinal cannabis research in the US and will focus on the study of how CBD affects autism spectrum disorder.
'Will I get high from a cannabis-infused massage?'
From the chemical composition to the health benefits, here's what you need to know about this pain-relieving, muscle relaxing treatment
5 fascinating benefits of CBD for anxiety
CBD is a great, natural way to reduce anxiety that has destroyed the lives of so many. Learn through our comprehensive visual guide on how it can be used to fight anxiety and related symptoms.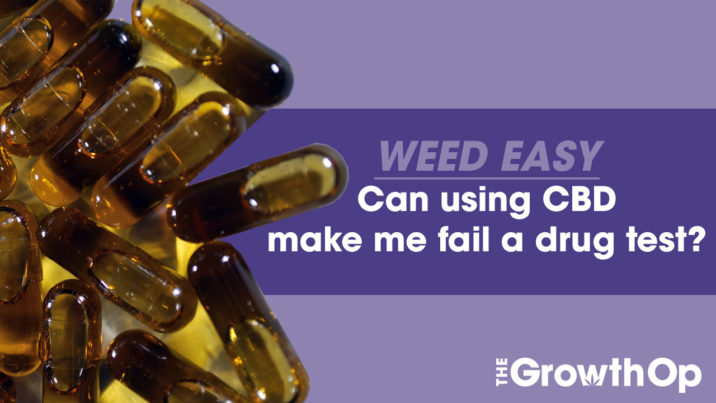 Can using CBD make me fail a drug test? | Weed Easy
You may know that CBD can't get you high–but can using CBD make you fail a drug test?
Want to keep up to date on what's happening in the world of cannabis?  Subscribe to the Cannabis Post newsletter for weekly insights into the industry, what insiders will be talking about and content from across the Postmedia Network.